NJ Woodland Stewards Program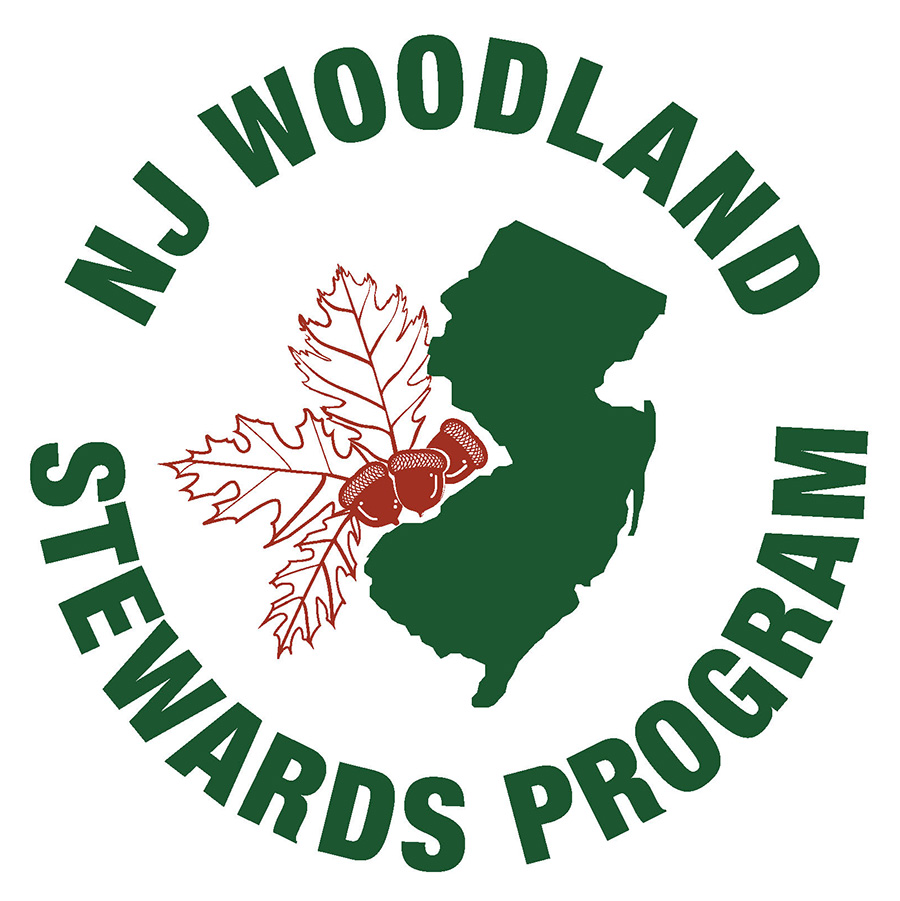 2023 Program Materials
Welcome to the NJ Woodland Stewards Program page! We are glad that you have chosen to join us for this 3-1/2 day immersive experience. Here are a few "assignments" for you before the program begins.
IMPORTANT: Prior to your arrival at Camp Linwood-MacDonald, please click on the following link to fill out a Waiver Form that is required from the camp:
Camp Linwood MacDonald Mandatory Waiver
If you haven't already done so, please fill out the participant survey (no later than 9/14):
Please review the following Camp Policies for information on what to bring, etc.:
Policies Procedures for Participants
Please view these required videos before the start of the program, as they will give you a good background for the topics that will be discussed.
If you have additional time, the following videos will also be helpful for you to watch beforehand, but they are not required.
View the NJ Woodland Stewards program agenda here.
Feel free to use this Comment section to introduce yourself to the group, pose any questions to the Committee, or just to say hello!