Forestry in 90 Minutes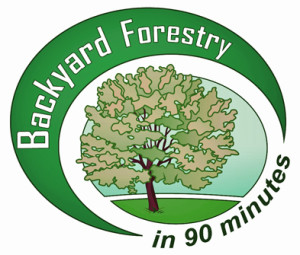 Join us at the Forest Resource Education Center for
Backyard Forestry in 90 Minutes
Second Thursday of each month, 7 p.m. to 8:30 p.m.  FREC, 495 Don Connor Blvd. Jackson, NJ
FREE program series sponsored by
Rutgers Cooperative Extension, NJ State Forestry Services, and NJ Forestry Association
August's Program – Thursday, August 8th – Lichens
Join us this Thursday, August 8th as we welcome Natalie Howe, who will give a talk covering lichen biology and ecology, how forest management influences lichen communities, and why we should care about having lichen-rich trees and forests.
She hopes that listeners will leave with more appreciation of the miniature worlds that lichens construct in the forests and neighborhoods of New Jersey on bark, rock, soils and sometimes, benches.
Lichen specimens will be provided for observation, and there will be time for questions.
Click HERE to Register for August's "Backyard Forestry in 90 Minutes" Program on Lichens.