Forestry in 90 Minutes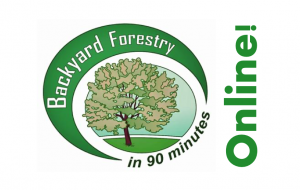 Thank you for joining us for Backyard Forestry in 90 Minutes
This program is held every Third Thursday of each month, 7 p.m. to 8:30 p.m.  
Are you a current member of the New Jersey Forestry Association?
If so, we thank you!
If not, we would like to invite you to join!
Thank you!
Did you know?  You can view past BYF programs on our YouTube Channel?  Click
HERE
.