Forestry in 90 Minutes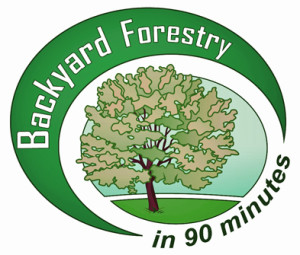 Join us at the Forest Resource Education Center for
Backyard Forestry in 90 Minutes
Second Thursday of each month, 7 p.m. to 8:30 p.m.  FREC, 495 Don Connor Blvd. Jackson, NJ
FREE program series sponsored by
Rutgers Cooperative Extension, NJ State Forestry Services, and NJ Forestry Association
June's Program – Thursday, June 13th
Do you know what is happening in your backyard?  If anything was happening, how would you know?  Join us for this month's Backyard Forestry in 90 Minutes program as we discuss documenting nature.  Why do we document nature?  But more importantly, HOW do we document nature?  We will discuss a wide variety of medium for documenting nature in your backyard. From photography and video to drones and artwork, we'll learn of various ways you can document nature.  Join us for this fun and informative presentation!
This month's presenter is John Hooven, a NJ Woodland Steward Program participant, facilitator and vice president of the NJFA. He has been an avid amateur photographer for over 30 years. Currently, he edits and writes for the NJ Woodland Stewards Online Newsletter and also contributes articles to the NJFA newsletter. He is also contributing photos for a tree ID book. John is currently working towards his bachelor's degree in Forest Ecosystem Science attending Camden County College but is transferring to SUNY College of Environmental Science and Forestry in August, 2019.
Click
HERE
to Register for the June 13th Program.
This FREE series of programs takes place every SECOND Thursday of the month from 7:00pm to 8:30 pm. Pre-registration is requested.